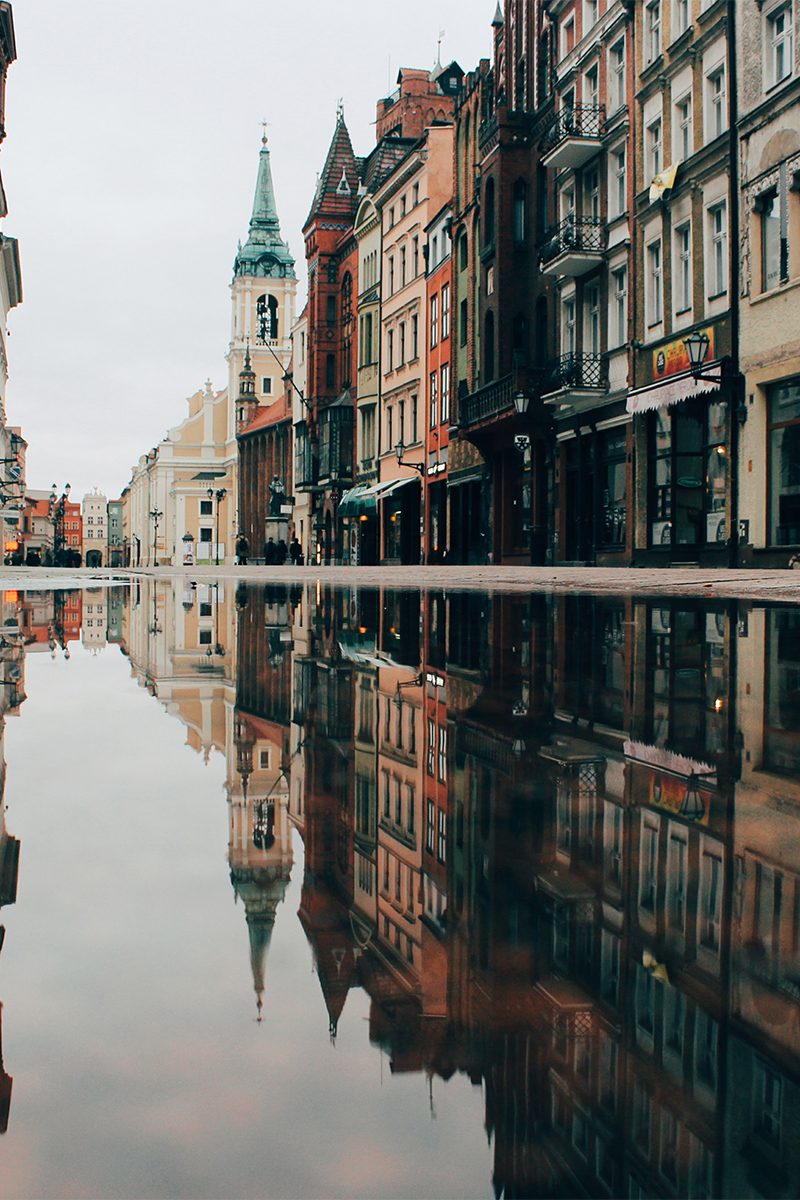 The Top 10 Websites to Find Cheap Houses in Europe
Finding Cheap Old Houses abroad can be a bit of a daunting task (that's why we offer our Cheap Old Houses Abroad newsletter, where we scour these sites, and beyond, so you don't have to!) If you can't get enough, here are ten of the best places to start your search for a Cheap Houses in Europe:

1) Rightmove – A popular UK-based website that lists properties for sale.

Tip: If you're just getting started, UK-based comprehensive real estate catalogues are a nice place to start. They're entirely in English (often the listing text has even been translated for you!) and showcase properties from several European countries all in one place.

2) Zoopla – Another UK-based website that has a comprehensive listing of properties for sale, including old houses.

3) Idealista – A Spanish real estate website that lists properties for sale all over the country – and in English!

4) A Place in the Sun – The UK's "leading overseas property media brand" showcases Cheap Old Houses for sale in some of best countries to retreat to for a holiday: Spain, Greece, Portugal, Italy and more.

5) Leggett Immobilier International – A French website that categorizes some of the most charming Cheap Old Houses by Ski, Vineyard, Equestrian, Coastal, Chateau and more. Add "cheap" to the mix and it's a treasure trove of possibility.

6) Green-Acres – A French website that lists properties (in English) for sale and rent in almost 15 countries, but focusing on their main markets: France, Portugal, Spain, Italy, Greece and Israel.

7) Realestate.com.au – An Australian website that lists properties for sale and rent, where you can find some incredible, (very) Cheap Old Houses in the Outback.

8) Lansfast.se – The Länsförsäkringar Fastighetsförmedling (or County Insurances Real Estate) is Swedish group of customer-owned insurance companies, and their website that lists some of the most incredible and affordable old houses in the country – this one causes our jaws to drop constantly.


Tip: Searching property websites that aren't in English doesn't have to be daunting, either. The images and price are most important bits of information in the beginning anyway, right?! If you find a site (or property) you really like, you can use a browser extension for hassle-free translations. In a pinch, a quick manual translation of some keywords to familiarize yourself with the website's layout can help tremendously – once you understand the format, you'll be able to create a custom search with ease.


9) ImmoScout24 – The best resource for finding cheap properties for sale and rent all across Germany.

10) Mäklarhuset – A Swedish website that lists properties for sale and rent, including some of our favorite cheap Scandinavian farmhouses.

It's worth noting that the availability of cheap houses varies from country to country and city to city. Typically, the more rural the location, the cheaper the house you might find! Though, when we're talking villas in the mountains of Spain or chateaus in the French countryside, that's no problem at all.